Humanity Rising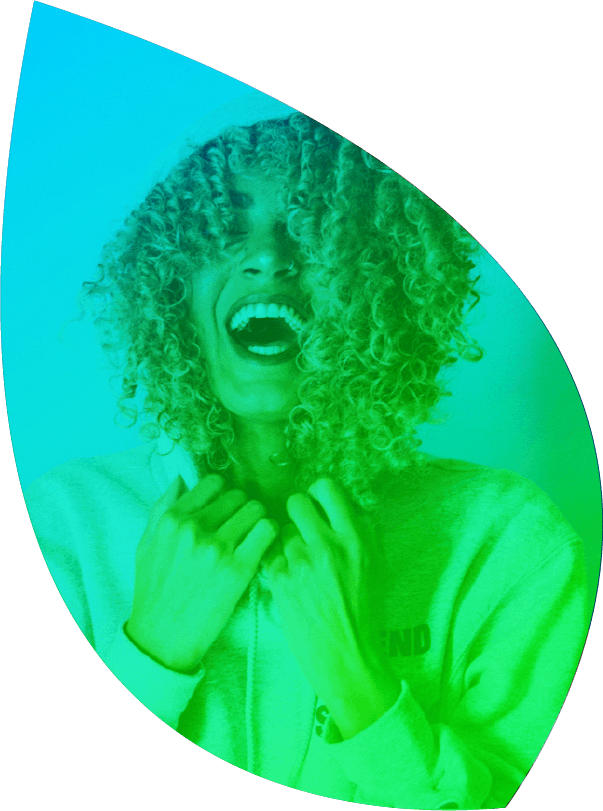 Humanity Rising represents a movement of people and organizations coming together to take counsel on how to leverage the crisis of the coronavirus pandemic into an opportunity for human renewal and increased resilience to future challenges. 
The goal of the Summit is to create an international coalition strong enough to transform conversations that matter into actions that make a difference.
Please join us as we come together to chart our course to new specifications, navigate with sustainable coordinates, and embrace new models that take the wellbeing of our planetary ecology and all communities into account.
Humanity Rising is designed to be a global commons for all participating organizations to share what they are developing for their own networks with a larger global audience. All partners will share what they are offering as they engage in deep dialogue about the human future. The activities of each organization will be profiled on a central schedule so that as organizations offer their workshops, every stakeholder in the network will know about it and be invited to participate. This allows participants a wide scope of possibilities and activities for involvement in the most important conversation the world can have at this moment in time.
Scroll to see full list of partners
All events will be on our social media platform the UbiVerse. By registering you are agreeing to participate in Humanity Rising and a profile will automatically be created for you for your convenience. If you do not want your account, you can delete it at any time. This is a private network and we do not collect or sell your personal information, nor do we allow outside advertising.
After registration if you didn't get an email please check your spam folder. *
Humanity Rising is powered by Ubiquity which is a benefit corporation. This means that your contribution will not be tax deductible in the United States as a charitable contribution. However, the 50% that goes to your sponsoring organization might be. Please consult with the organization or your tax advisor.